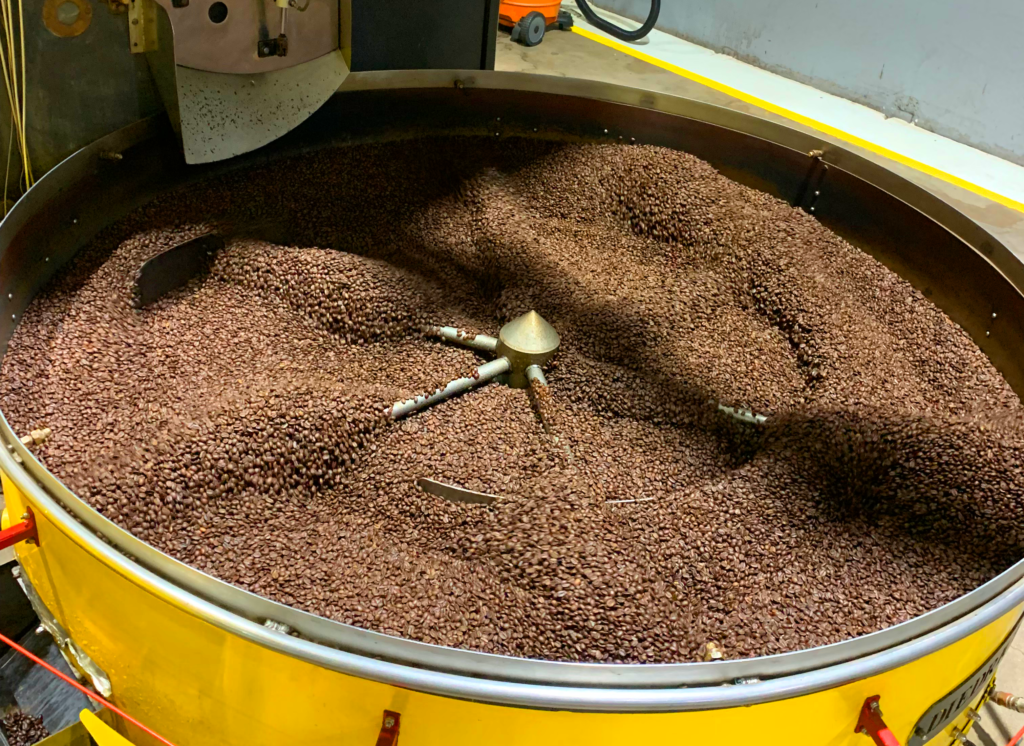 ColdFire Coffee Roaster has over 100 years of coffee experience. Our coffee sommeliers test coffee origins and blends daily at ColdFire. No coffee gets sold until our sommelier team approves the green coffee and masterfully roasted blends.
ColdFire sources the world's finest coffee beans from South America (Colombia and Brazil), Central America and select African countries. Our blend development team creates proprietary blends that balance the flavor profiles from these strictly high-grown coffee regions. Our ColdFire approved coffee blends are then small-batch-roasted for the optimal flavor profile. Our vast people experience enables simply great coffee!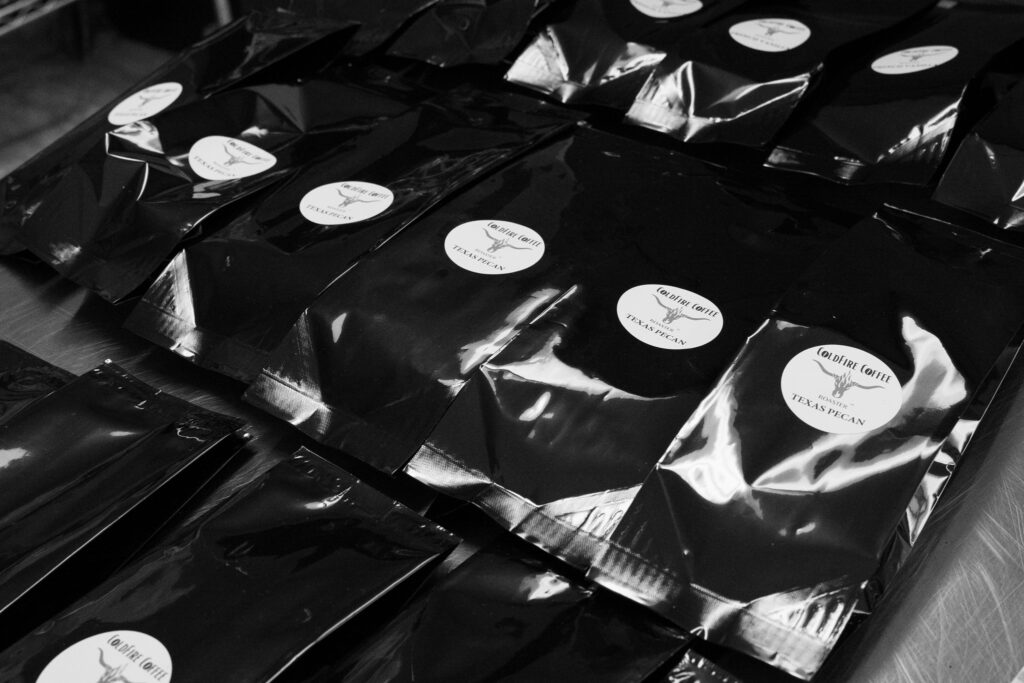 Coffee Sourcing
ColdFire Roaster sources coffee from the world's premium coffee-growing regions such as Colombia, Ethiopia, Kenya, Nicaragua, Peru, Guatemala and Brazil.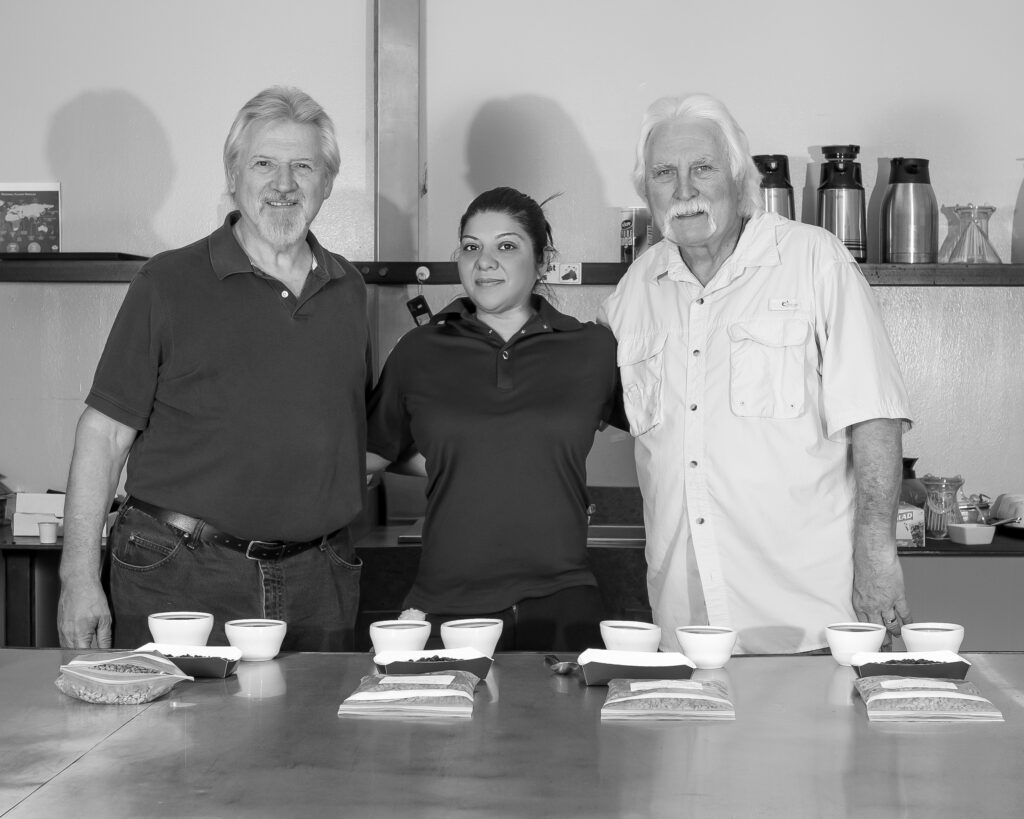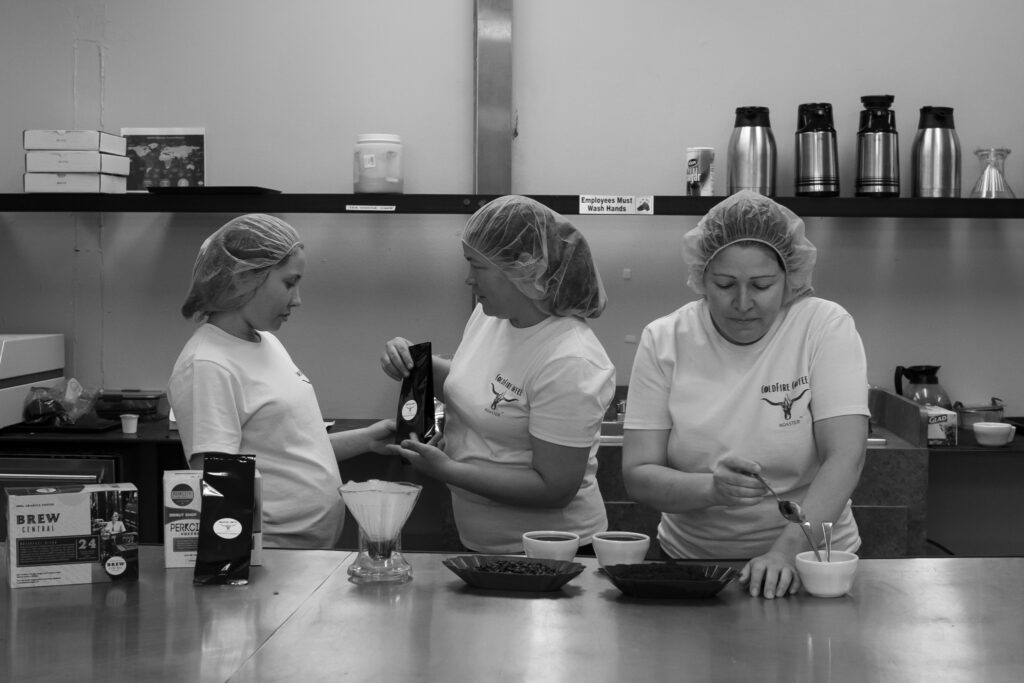 Our diverse and premium high-grown supply chain is integrated into ColdFire's small-batch roasting facility. ColdFire selectively blends coffee for distinctively smooth and full-bodied coffee. Our blends accentuate coffee tastes and profiles that originate from their distinct growing regions around the world.
Production Capability
ColdFire Coffee Roaster is small-batch roaster based in Houston and has significant production capability. Utilizing our premium sourced coffee beans along with expert blending and award-winning roasting, ColdFire finished goods capability includes foodservice fraction packs, foodservice urns, retail bags (multiple sizes), Filter pack coffee, kcups, and fully compostable pods.
We have over 60 million unit annual capacity of kcups and with small batch roasting care, and can service food service or retail business of multi-million pounds of coffee.